OUR BLOG
Read our blog to receive latest news, HVAC knowledge, home improvement tips and our special offers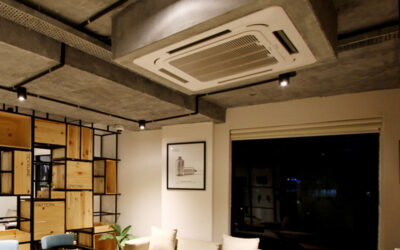 Is The Central Air Purifier System Better Than Individual Room Purifiers If you are trying to be economic, you are...
If you have any question regarding your HVAC system, we encourage you to schedule an appointment or phone consultation with one of our HVAC experts email Airsciencehvacatl@Gmail.com. We are pleased to offer all types of HVAC services for the needs of your family or business.
EMAIL US
airsciencehvacatl@gmail.com
Schedule an Appointment
Fill out this quick form to schedule an appointment with us. We will get back with you by phone as soon as possible!