ABOUT US
We are family owned and based in Lawrenceville Georgia. We have been providing high-quality heating and AC installation and repair services for thousands of families and businesses for over 18 years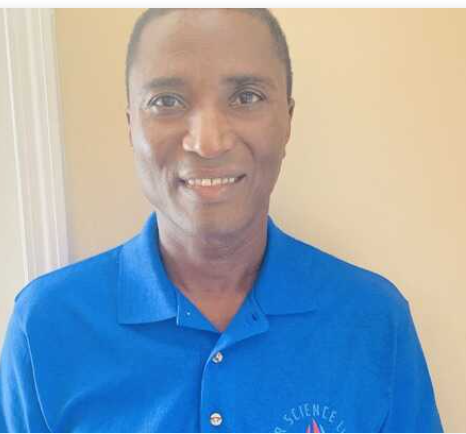 Your Trusted Heating and AC Contractor Based Lawrenceville GA and Serving the Metro Atlanta Area
We are a family owned and operated Heating and Air Conditioning company based in Lawrenceville Georgia. We have been providing high-quality heating and AC installation and repair services for thousands of families and businesses for over 18 years. We understant finding the right heating and A/C contractor is important. HVAC is one of the most expensive systems in your home or office and you will want it to run efficiently and properly. And maintaining the key to the longevity of your HVAC units and effective energy savings.
Trust us and we'll get the job done quickly, effectively and affordably.
AIR SCIENCE HEATING AND AIR MISSION
Top-Quality Products and Exceptional Services
At Air Science Heating and Air, we only use industry-leading products and materials. We are professional Heating and Air Conditioning technicians and we're committed to providing our valued Georgia customers with fast, reliable and affordable Heating and Air Conditioning services.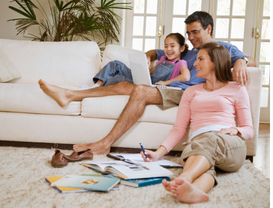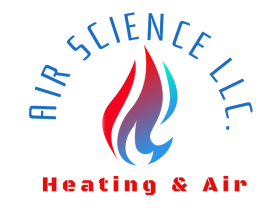 We're Available  for Your Residential and Business Heating and AC Repair Needs
If you're struggling with a Heating repair or cooling repair problem Call us at 404-617-1402 to request an appointment.
Over 18 Years Reputation for Excellence
We have over 18 years experience providing top-quality Heating and Cooling services in Gwinnett County Georgia. We're dedicated to customer services and will do our best until you're satisfied.
NEW CUSTOMER DISCOUNT PROMO
We offer new customers 10% discount on repair services and $69 AC Tune up with Pleated filter. Discounts can not to be combined.
FINANCING OPTIONS AVAILABLE
Don't choose between quality and affordability. We offer flexible financing option to help you get you pay for it over time
FREE HVAC SYSTEM INSPECTION
We offer a free complete HVAC inspection for new installations and replacements. Contact us today for more details
If you have any question regarding your HVAC system, we encourage you to schedule an appointment or phone or text consultation with one of our HVAC experts at 404-617-1402 or Email us at airsciencehvacatl@gmail.com. We are pleased to offer all types of HVAC services for the needs of your family or business.
EMAIL US
airsciencehvacatl@gmail.com
SCHEDULE AN APPOINTMENT
Fill out this quick form to schedule an appointment with us. We will get back with you by phone as soon as possible!